Speakers Bureau's Speakers 
Your complete resource to find high-quality speakers in North Texas & providing speakers with opportunities for professional growth and learning.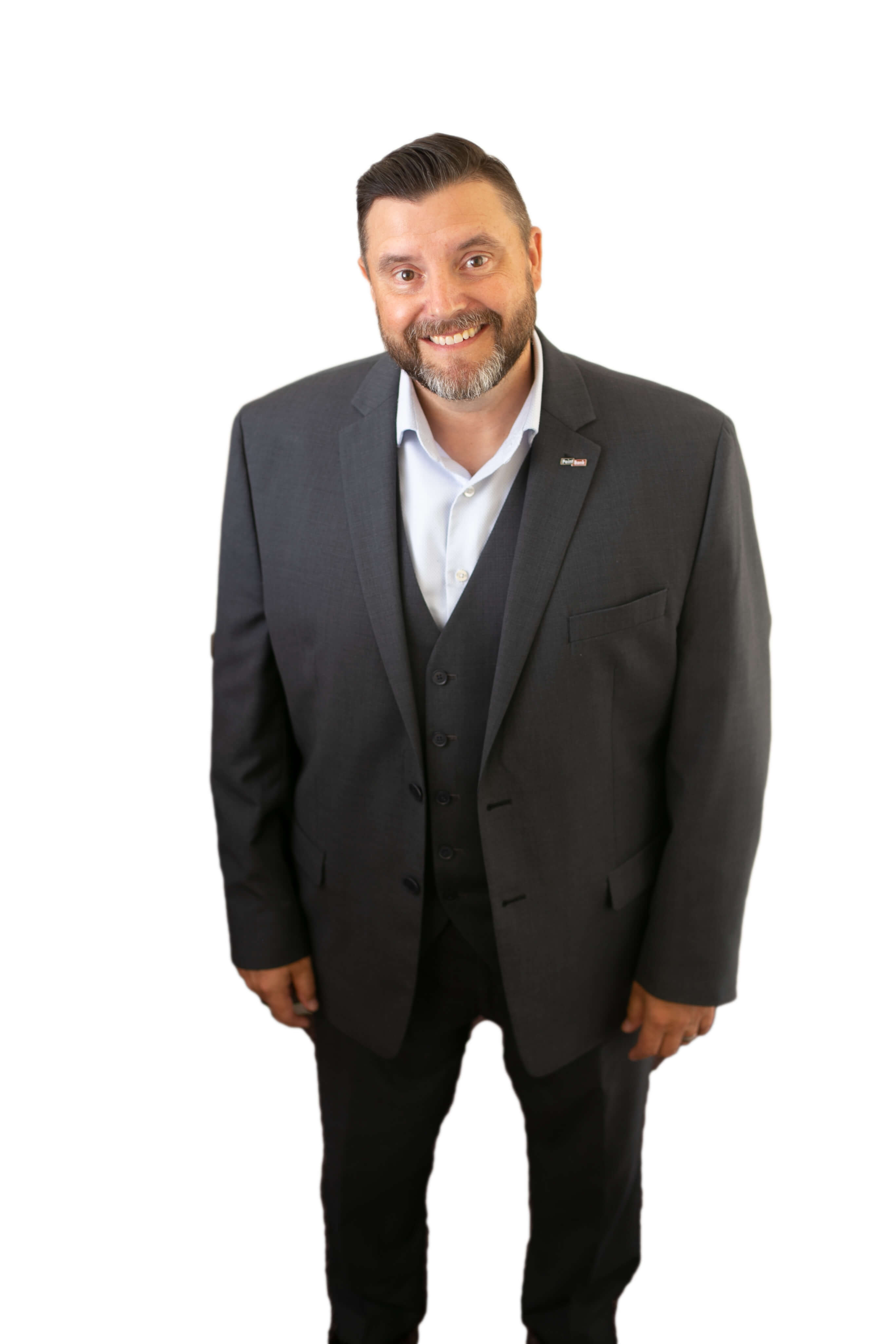 Aaron Benedict - Vice President for PointBank
Aaron is a management professional with a backdrop of 15 years' experience in the retail consumer banking industry. With humor and wisdom, Aaron's heart moves him to encourage people to understand that their best days are right in front of them. Aaron's technicolor background of banking, ministry, marketing, and professional theatre culminates in have shaped him as a dynamic and engaging public speaker. Aaron has the joy and privilege of serving the Lewisville community as Vice President for PointBank, an award winning community bank in Denton County. His expertise and practical knowledge of topics such as financial literacy, networking, coaching, communication, leadership, and sales are well suited to serve your organization to equip and empower your community.
Aaron has been married to the love of his life Amy for 17 years. They have three incredible daughters: Marilyn, Ingrid, and Lola. The Benedicts have been in the North Texas area since 2014, and currently reside in Justin TX.
Topics:
Financial Literacy

Networking

Effective Coaching

Leadership

Communication

Sales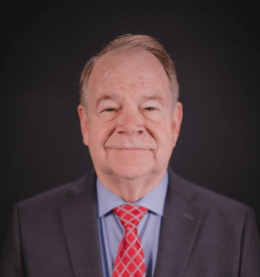 Bill W. Lee - Director of Marketing / Lewisville ISD
Mr. Lee graduated summa cum laude from Texas A&M University with a bachelor's degree in  Organizational Leadership. He began his career as a VP of one of the country's largest cellular  companies, where he authored numerous publications and spoke to industry professionals throughout the  United States. During the 1990s, he launched his own media company, specializing in training and  media-based marketing programs for the Mobile Communications and Cellular Industry. These programs  were distributed both domestically and abroad.  
In 2000, he co-founded "Hot-On Homes," the country's #1 new home lead generation marketing concept  for home builders, which included an award-winning television show and an interactive online platform.  The program quickly expanded to fourteen markets across the country and continues to be a very  effective tool for new home shoppers and new home builders. 
From 2011 to 2017, Mr. Lee served as a Consultant, Executive Producer, and Producer of more than ten  regional and national media-based marketing programs, creating more than 9,000 television episodes,  including an Emmy award-winning national sports show.  
After a brief retirement in 2017, he entered the world of education as a Business Professional on Special  Assignment with Lewisville ISD. He spoke to students on business-related topics including, The  Importance of Attitude, Goal Setting, How to Get and Keep the Job, and more. In 2018, he became  LISD's Director of Marketing. His media-based marketing approach is both very effective and unique, 
Topics:
LISD-Overview

'Attitude vs. Skills'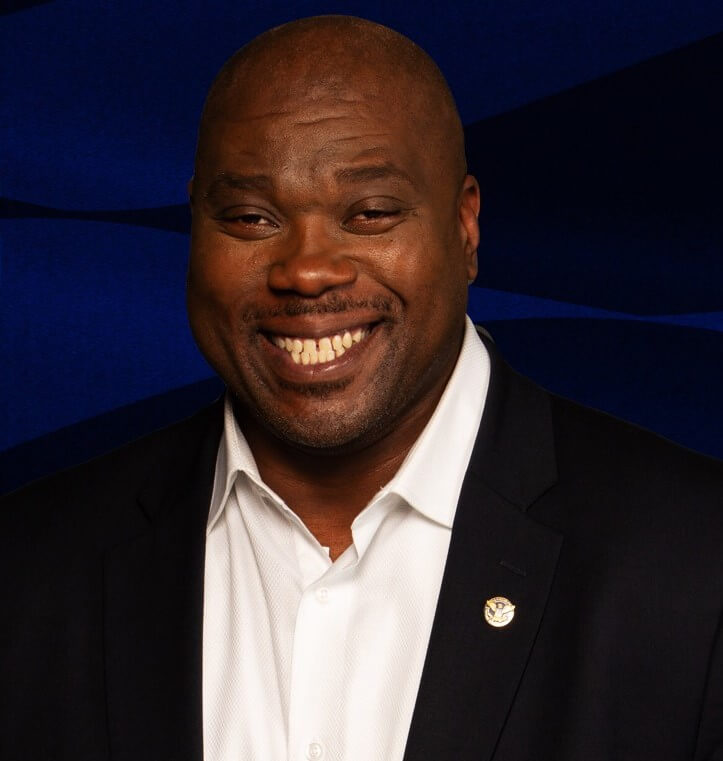 Bruce Carter - A True American
Bruce Carter is a true American who has dedicated the past 20 years of his professional and personal life towards more positive social outcomes. Carter believes in peace and unity amongst all Americans. He is an anchor in his community and has devoted a countless number of hours educating his community on their political history and current elections in their area. Carter founded and led movements like Black Men for Bernie and Trump for Urban Communities in 2016 and Black Men Will Vote in 2020, to encourage and educate black men on the value of their vote. Carter believes in mentoring the men in his community to help make significant change on all socioeconomic levels.
In 2016, Carter pledged to dedicate 5 years of his life to better Understand, Unite and Restore Families Across America. He completed the five years on Jan 6th, 2021 having spent 300 nights in hotels across America conducting research on America's systematic issues. His plan is to create solutions using the primary data collected over the five years. During the five years he directed three tours: Value of A Life, iTHINK Solutions and the Opportunity Tour. One of his firm beliefs is "You will have gained wisdom when you realize you don't need people to validate you." - Bruce Carter
Carter directed and has traveled to numerous metro areas with "iThink Solutions" which is a company designed to bring resolve to homelessness and crime ridden communities in the United States. He is most passionate about advocating for ending senseless violence, homelessness, food deserts, human trafficking, public distrust in law enforcement and common divisions such politics and racism.
Carter has been an experienced voice in politics during the most tumultuous election cycles in modern history. He has been an advocate for change that will certainly revive rural and urban communities. Carter's work with his previous initiatives has showcased his dedication, strength, intelligence, leadership and familiarity with the daily issues that affect most everyday Americans.
In addition to being a recipient of the Presidential Lifetime Achievement Award for his extensive career of service, he started his first business at the age of 8. His extensive business knowledge has equipped him to provide the foundational support for financial management, marketing and business planning through his business, Bruce C Carter (BCC). He hopes to transform communities through small businesses. Carter is ready to widen his reach and touch more communities through his passion for politics, uplifting families and championing economic stability and literacy amongst the youth and small business owners.
In light of the most recent political and social disorder, Carter's plan to cultivate unity in America is "The only way to have a United States of America is to cultivate unity in America" - Bruce Carter
Topics:
Business Development
Personal Development
Cultivating Unity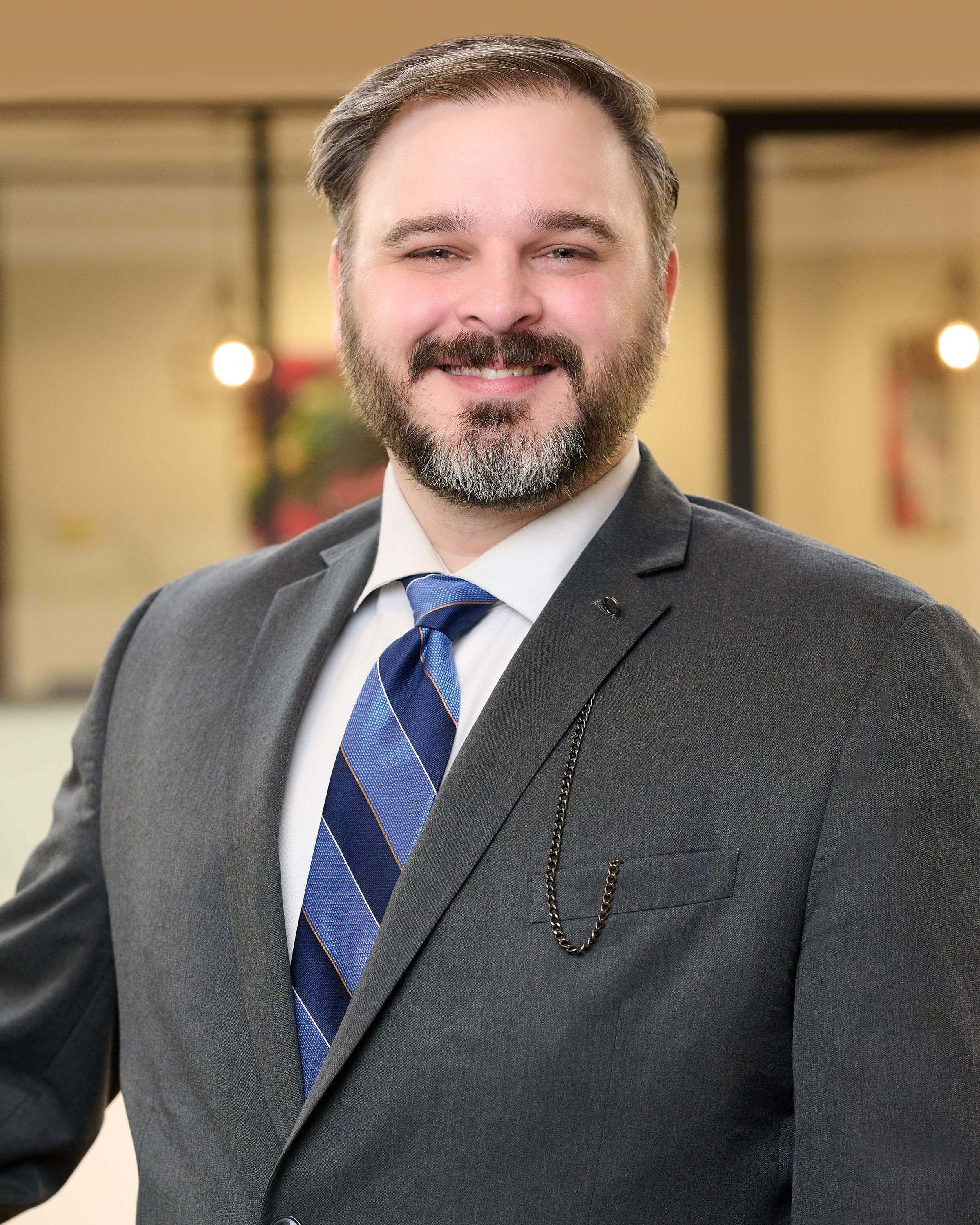 Chad Drake - Ameriprise Financial Services
Chad Drake's great passion is to educate and equip people to navigate the modern financial system. From setting clear goals to protecting loved ones and growing wealth, he wants others to know what he knows about how to plan for their future. Although Chad began his career as a seagoing engineer and Naval officer, he found his way to the financial world as a collection manager. That's where he learned firsthand that people need good advice about their finances that puts their best interests first. Getting licensed as a financial advisor was a natural next step, and Chad joined the Ameriprise team because they take the advisor responsibility seriously. Chad has lived in Lewisville since 2009, and through getting to know his church, neighbors, and local business owners, he's fallen in love with our city. He also serves on the Board of Directors for the Lewisville Area Chamber of Commerce.
Topics:
Retirement planning
Insurance
Investments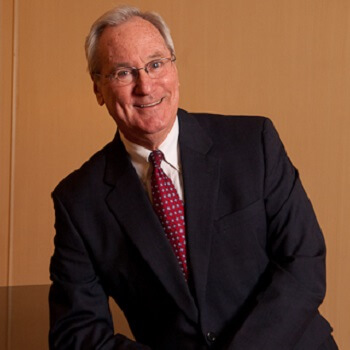 Bryan Flanagan - Salesman & CEO
He began his career as a delivery boy for the IBM Corporation in Baton Rouge, Louisiana. He then invested the next 14 years with IBM as a salesman, a "people" manager, and a sales instructor at IBM's national training center. Bryan then joined the Zig Ziglar Corporation. He served as the Director of Corporate Training for Zig for over 20 years working with a variety of sales and marketing companies. In 2005, Bryan founded Flanagan Training Group. In this capacity, he designs and delivers training programs that improve team and individual productivity and growth. Bryan understands the corporate marketplace and what it takes to achieve success in today's competitive environment. One thing you can count on: Bryan has fun during his presentations, and so will you!
Topics:
Sales
Presentations
Personal Development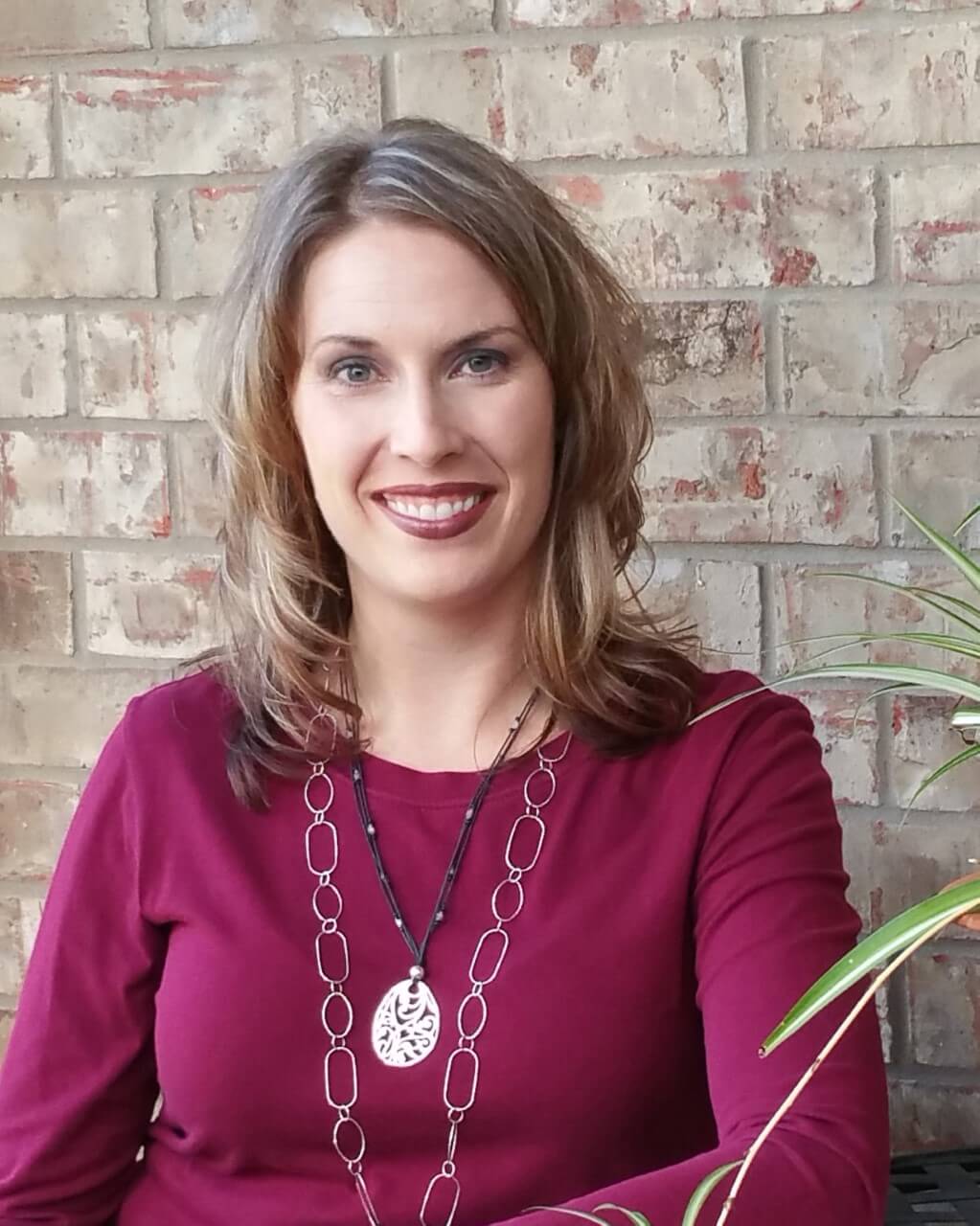 Jaime Ellithorpe - 540 Strategies
Jaime Ellithorpe is the founder of 540 Strategies, a marketing consulting firm that equips entrepreneurs and business professionals with marketing strategies and self-empowerment tools to make growing a business effortless.
Jaime is a marketing strategist, author, certified law of attraction coach, and certified mental strength trainer with over 18 years of experience in corporate marketing, sales, and strategy. Jaime attributes much of her business success to the practice of personal development and incorporates this philosophy in her programs and trainings.
It is her mission to help business owners stop the struggle of growing their businesses through "Mental Strength Marketing," a three-prong approach of creating a plan to market and grow the business, mindset training to ensure business success, and taking intentional action to turn goals into tangible results.
Topics:
Marketing
Business Growth Strategies
Client Attraction and Retention Systems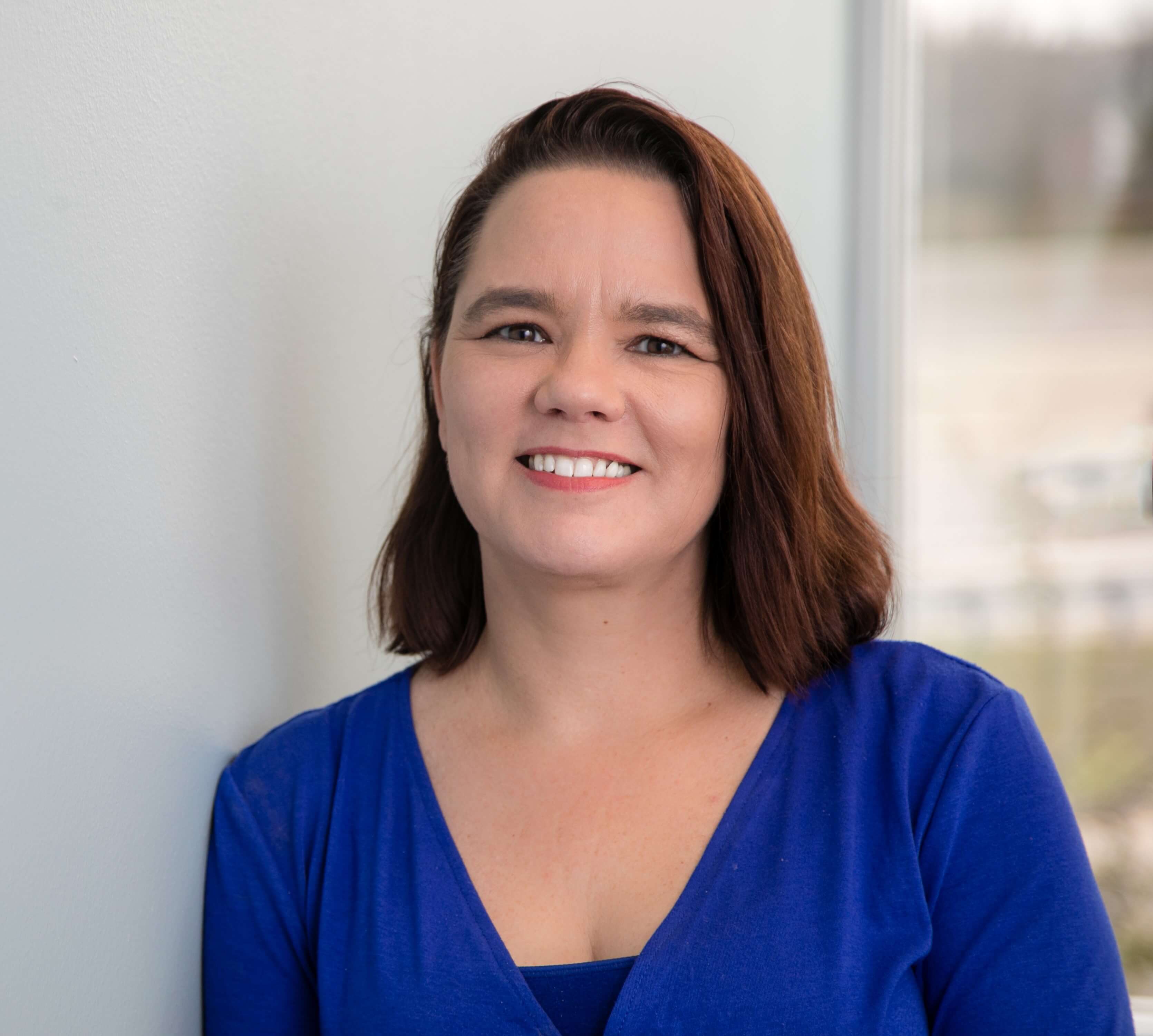 Krystal Yates - SPHR, SHRM - SCP, EBR Consulting, Inc.
Krystal Yates is a Certified HR professional with a background in both Human Resources and Operations. Prior to starting EBR, Krystal worked for several small businesses in DFW with responsibility for HR, Operations, Finance, Marketing, & Management. Additionally, she has been working with job seekers since 2010 assisting in all facets of job hunting including resume writing, networking and interview prep. In September 2018, Krystal published her first book, The Insider's Guide to Your Dream Career. Krystal holds both the SHRM-SCP and SPHR certifications and is a member of the Forbes Coaches Counsel. She serves on the board of Feral Friends Community Cat and volunteers with the HRSouthwest annual conference. She also mentors entrepreneurs small business owners through SCORE.
Topics:
Job Search
Networking / LinkedIn
Employee Reviews
Professional Communication / Management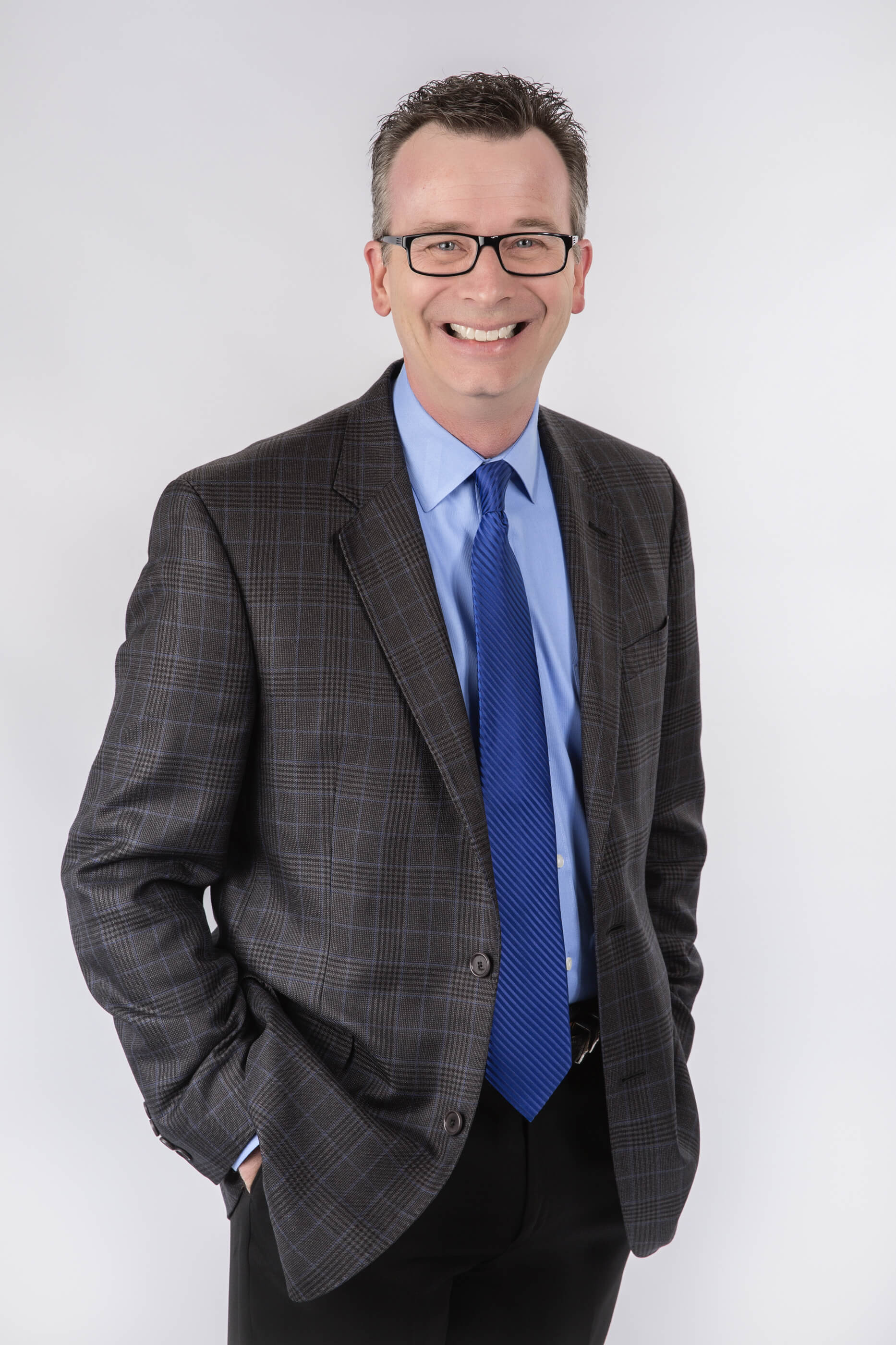 Lyndy Phillips - Lyndy Phillips Productions
Lyndy Phillips was raised on a farm in the Texas Panhandle, served 15 years in full-time ministry, worked 12 years in sales and fundraising, and was an Executive Director for a highly popular television show about marriage. On top of all that, he raised two children, Lezlie and Taylor, with his wife, Angie, of 34 years.
While in college, Lyndy began creating presentations that were funny, entertaining, and motivational by combining speaking and magic. Soon after, he was speaking in schools, churches, and businesses across Texas, New Mexico, and Oklahoma. Today, Lyndy continues to delight audiences across the country with his humorous speaking and comedy magic.
With over 30 years' experience, Lyndy is a seasoned and nationally recognized speaker who makes any event fun, entertaining, and motivational.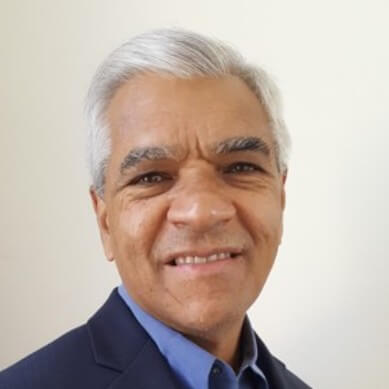 Mark Mitford - HR Catalyst Consulting
Mark Mitford is a strategic leader, management team advisor who is business and HR focused. Mark has 20+ years working as an HR executive in mid-size to Fortune 50 companies with strengths in Talent Management, Leadership Development, Coaching, Performance Management, Improving Company Culture, Compensation Benchmarking, Employee Engagement, Mergers and Acquisitions, Change Management and Succession Planning. He brings in depth, hands on experience successfully leading and advising company and business leaders through all life cycle stages. Mark is viewed as a key advisor to C-Level Executives and has been through several M & A transactions on both the merger side and the acquired company side.
During his career, Mark has successfully worked in companies such as PepsiCo, Ericsson, Nortel, Texas Instruments and Safeco. Mark has also worked for PE backed organizations, S Corporations, and publicly traded firms and has lived and worked extensively overseas. He has led several Enterprise wide transformations including Cultural Change and IT transformational change at Fortune 500 companies. He holds two Masters' degrees, one in Organizational Psychology, and an MBA in Strategy and International Management.
In 2013, Mark transitioned from a Corporate HR career to start his own HR Strategic consulting company, HR Catalyst Consulting. The company focuses on small to mid-market companies in growth or change and in need of Human Capital leadership on a project or retained basis to drive their continued growth and success. HR Catalyst brings HR thought leadership to its clients to create and implement a people strategy.
Mark enjoys spending time with his family, traveling and golf. He is active in his church and other leadership roles including the SMU Associate Board. He is a servant leader and has a "pay it forward" philosophy. He currently resides in Grapevine, Texas with his wife, Melinda and has two grown daughters who like himself graduated from Baylor University.
Topics:
Employee Engagement
Change Management
HR Strategy and Why It's so Important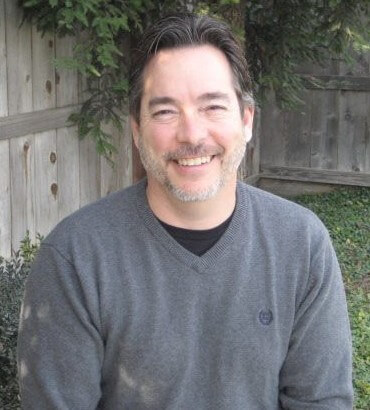 Pete Thompson - Pete Thompson Christian Counseling
Pete Thompson is a Licensed Clinical Social Worker who has worked in the mental health field for over 31 years. He combines a cognitive behavioral approach with the infinite resources of knowledge found in God's Holy word, the Bible. He specializes in Coping Skills, offering his clients specific tools that assist in dealing with life's stressors. Pete presents workshops to educators, pastors, and churches across the USA on topics that bring healing and restoration to broken relationships. Pete resides in Lantana, Texas with his wife, Lynne, of 33 years of marriage, they have two adult children.
Topics:
Anxiety/Depression
Relationship Communication
Anger Management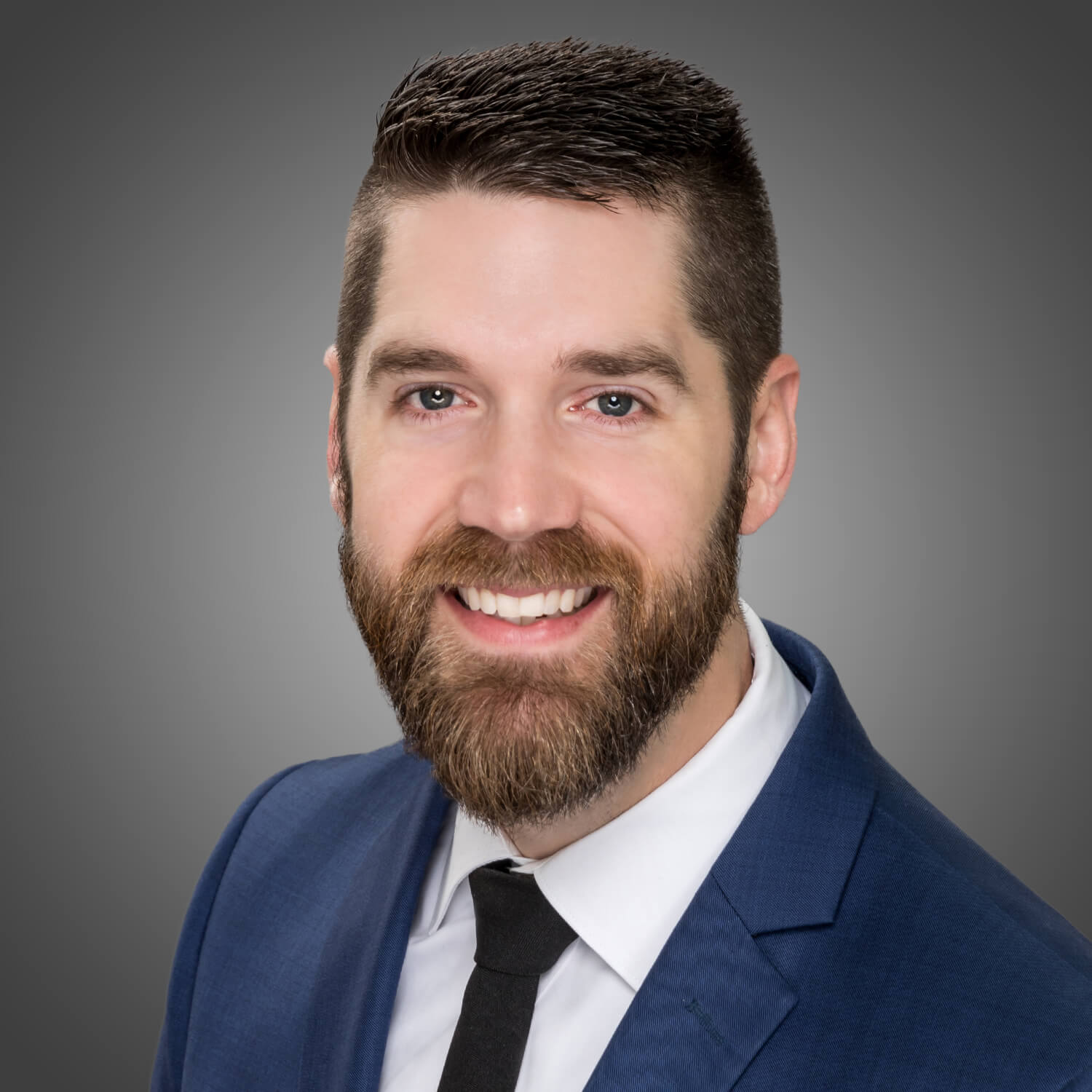 Ross Powell - Insight Wealth Partners
Before joining Insight Wealth Partners in 2020, Ross was a CPA for ten years working as a tax preparer and planner. This experience has given him the opportunity to counsel individuals and business owners through bookkeeping issues, tax saving opportunities, and other business evaluations. He enjoys helping others navigate challenging and complex financial decisions.
Ross graduated from Angelo State University in 2009 with a dual Master's and Bachelor's degree in Business Administration with an emphasis in Accounting.  He became a CPA shortly thereafter in March of 2010.  He began his CPA career working for Chilton, Wilcox, & Fortenberry in San Angelo until 2014. His family then relocated to Flower Mound where he worked with KHA Accountants and Advisors until 2020, at which time he began pursuing his desire to work in financial planning.
As a member of the Launch Team and head of the Production Crew at Christ Freedom Church in Lewisville, Ross and his family are a part of a local body of believers that love the Lord and want His name to be praised above all others. Ross is currently on the Board of Directors for Christian Community Action in Lewisville, and has served as a board member or a treasurer for several non profit organizations.
Ross has been married to his wife, Savanna, for 13 years and they have a 9 year old daughter, Ginny. In his spare time, he enjoys attending concerts with his wife, playing bass guitar, and hitting the golf course with his family.
Topics:
Tax Planning
Investments
Budgeting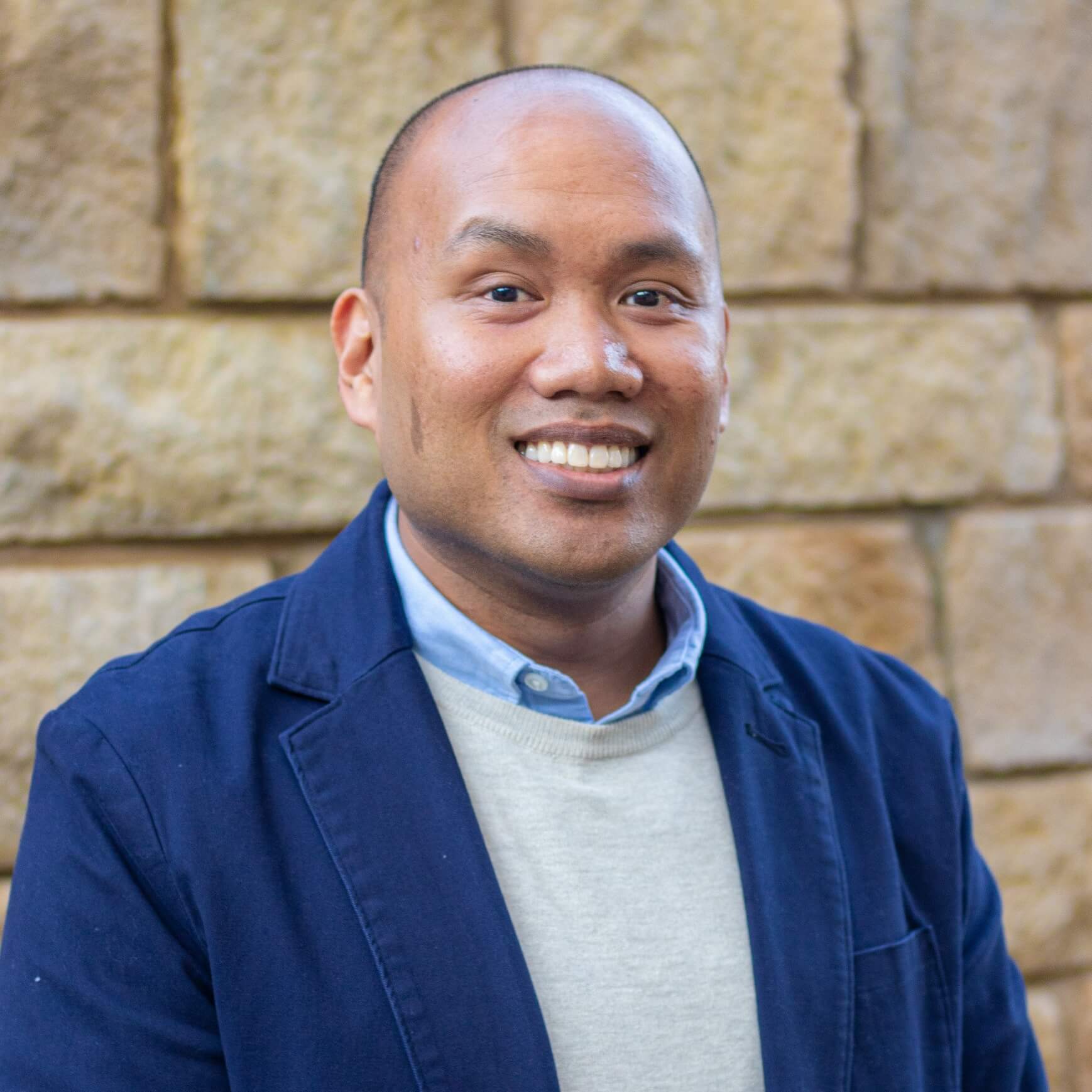 Shawn Sheehan - Director of Gov. Affairs, LISD
Shawn Sheehan is the Director of Governmental Affairs for Lewisville ISD in Lewisville, Texas. He has taught math to emergent bilingual students and students with disabilities in Texas and Oklahoma. A strong advocate for public education, Shawn has been featured on CBS This Morning, NPR, The Economist, and more. In his current role, Shawn supports his school district by tracking education policy, supporting the district's legislative priorities, and working closely with governmental entities and elected officials. In 2016, Shawn was selected as the Oklahoma Teacher of the Year and one of four finalists for National Teacher of the Year. In 2018, Shawn worked in a congressional office on Capitol Hill as an Albert Einstein Distinguished Educator Fellow.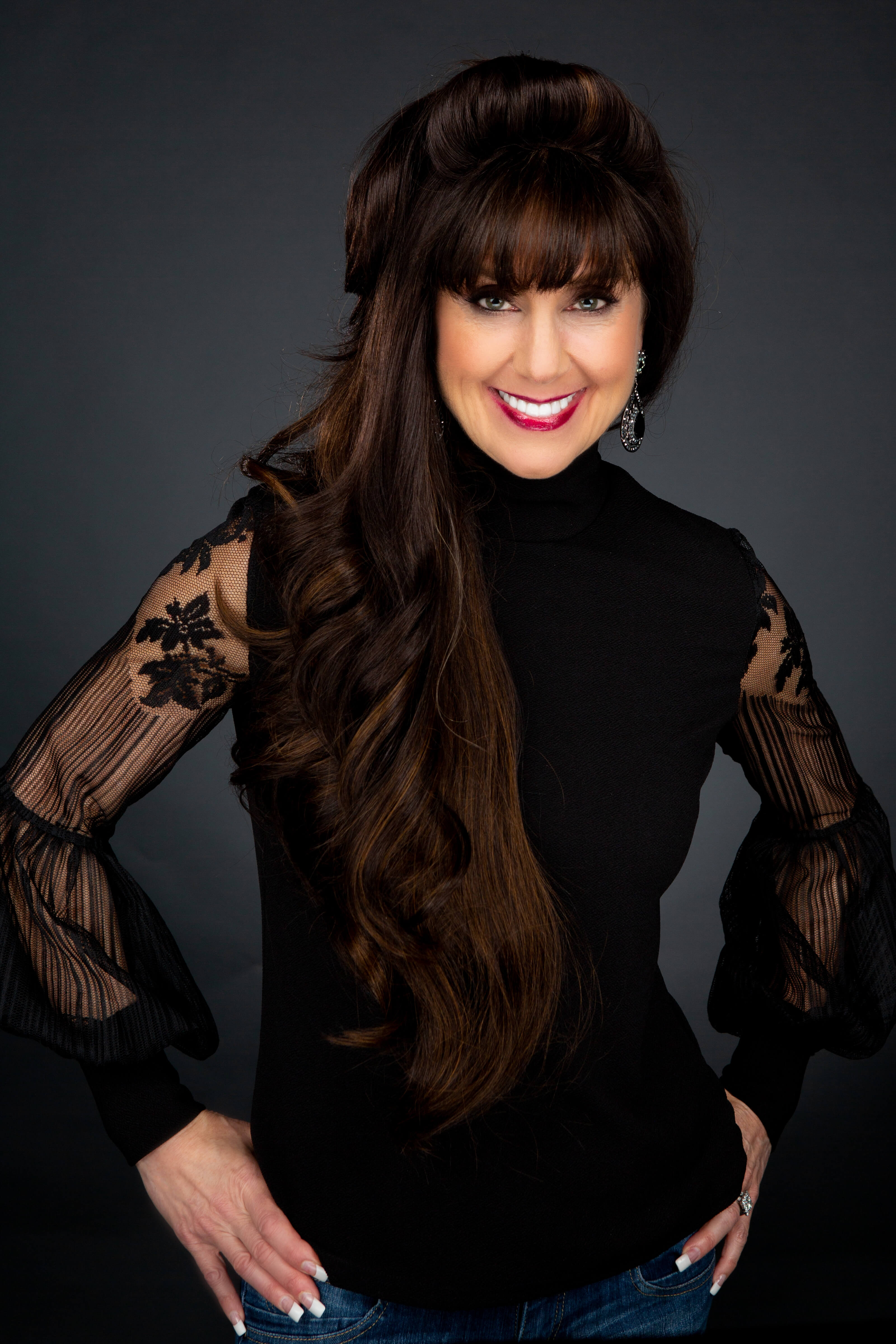 Tonya Telesco - Telesco Leadership
Tonya Telesco is an inspirational speaker, author and human behavior expert dedicated to helping individuals find their voice, reach for excellence, and make an impact on the world they are called to influence.
She is the Co-Founder of Telesco Leadership Group and a member of the Teaching Faculty for the John Maxwell Team where she responsible for leading and equipping over 37,000 coaches, speakers and trainers across the globe. As a DISC Certified Master Trainer, she is recognized for her expertise in leadership development and relationship building for over 17 years.
She empowers audiences with clear actionable steps that provide short term wins for long term impact. Not only does this improve revenue, results and relationships but allows individuals to become more than they ever thought possible.
Her books include "Walking Off Your Map: 7 Keys to an Extraordinary Life," and "Be The Exception: 79 Keys to Build Successful Lives and Better Relationships."
While Tonya is passionate about speaking and inspiring individuals to reach their full potential, she loves her husband Tom and family even more. They consider the world their office but call Keller, Texas home.
Topics:
Discovering Significance While Navigating Chaos
Why Can't You Be Normal Like Me: 4 Unspoken Communication Secrets
The Great Divide: Understanding the 4 Personality Styles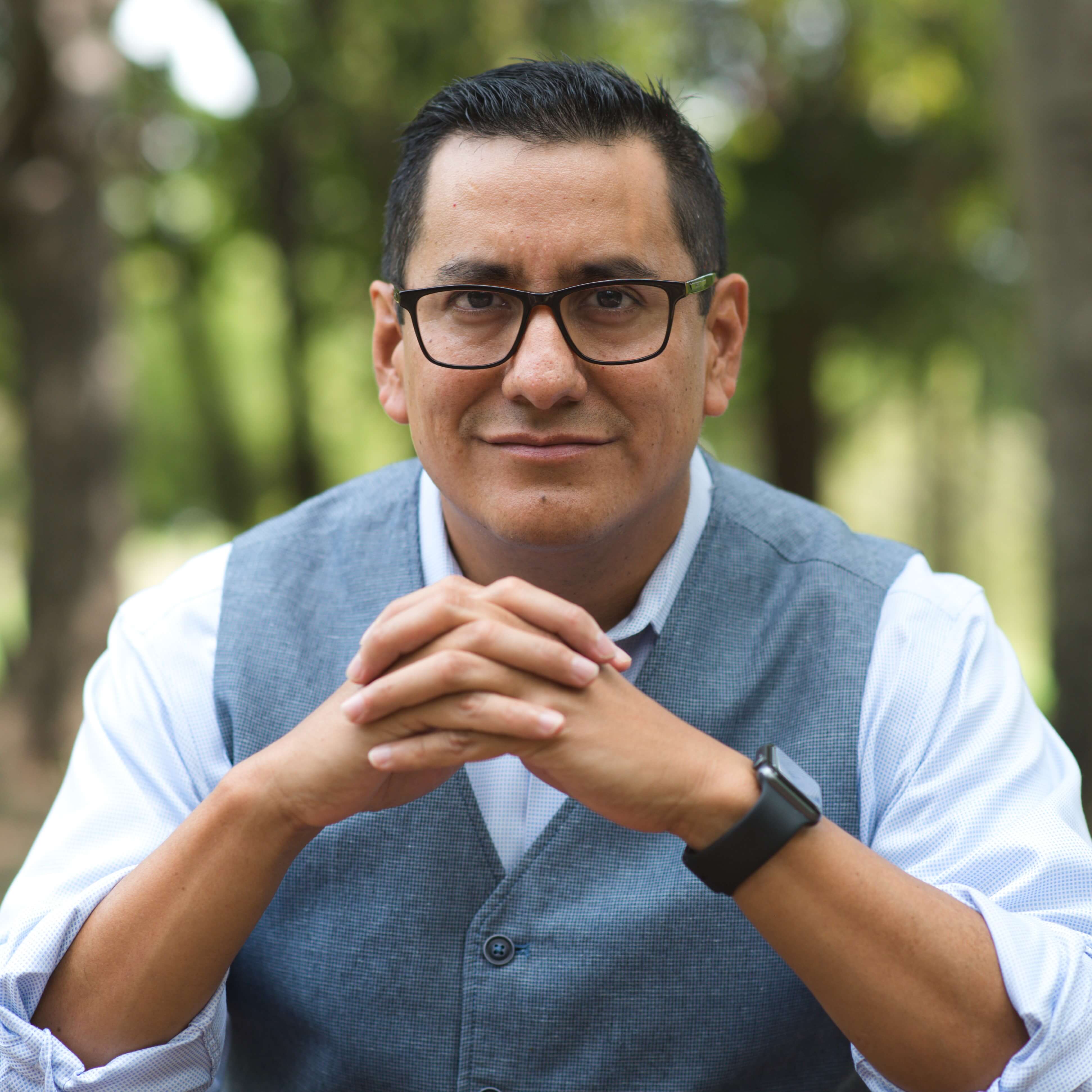 Trinidad Aguirre - Senior Marketing Executive Leader
Trinidad Aguirre's method to building success begins with developing a "customer experience first" inclusive marketing team culture with a hands-on leadership style that maximizes organizational effectiveness, build a collaborative network, leverages data driven strategies & tight product management to meet or exceed organizational goals & KPI's. Trinidad offers the unique ability to combine art & science. As an expert in data & analytics, he is able to deliver the "art of possible" with clear actionable strategic solutions for C-Suite & senior executives. Trinidad has lived, worked & consulted in several global locations such as:
USA, Canada, Mexico, Central & South America, Europe & Middle East markets.