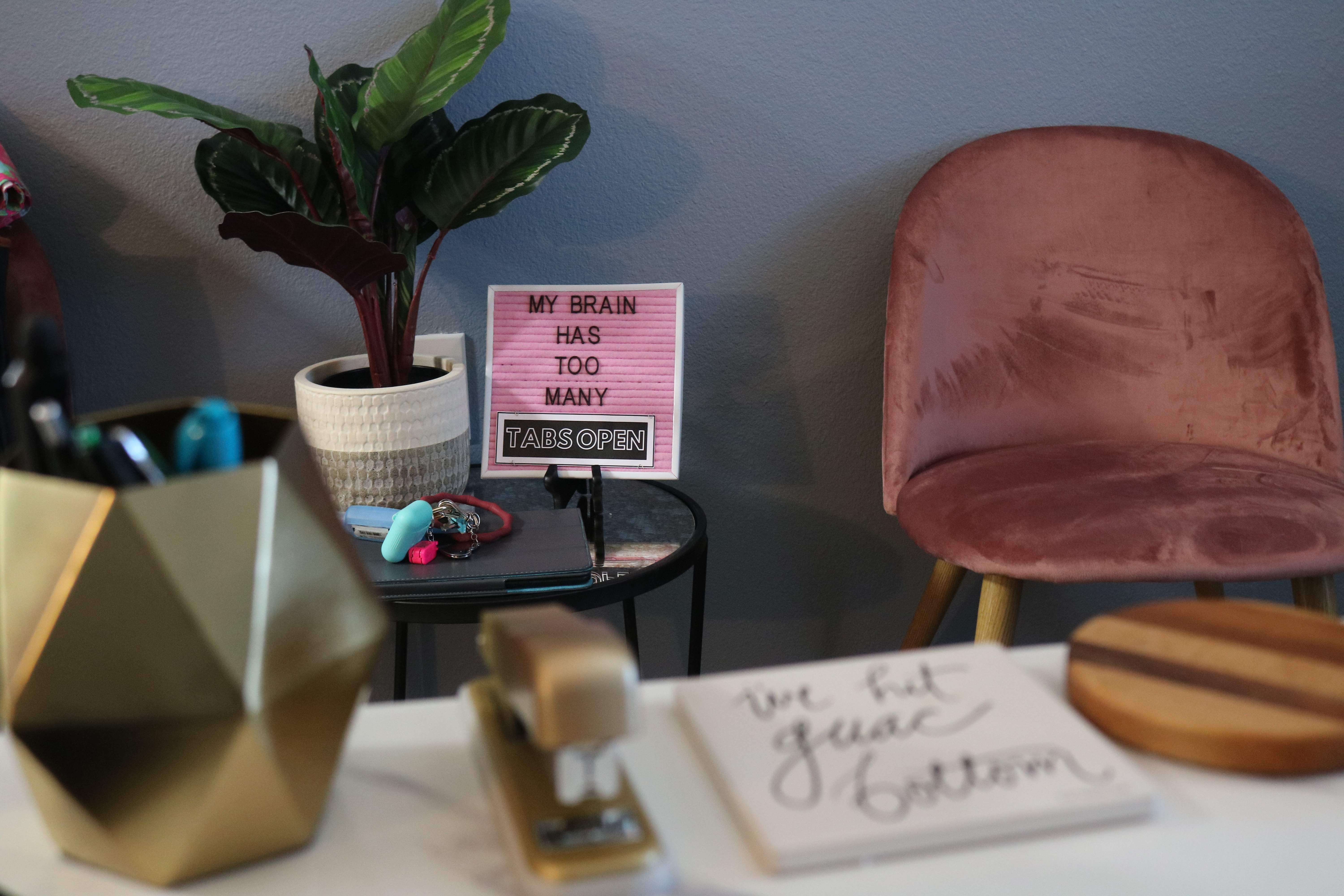 Our mission at the Lewisville Area Chamber of Commerce is to champion business growth through advocacy, connection, education and innovation. We strive to help local business owners build relationships and stay connected with the community by offering a variety of networking opportunities that include early morning meetings, luncheons and mixers.
As a chamber, we are a voice for the business community and we create a climate of growth and success that benefits all of our members and economic growth of Lewisville.
We like to say that we're more than just a chamber, we're a family.