People do business with people they know and trust. Building relationships and making connections is crucial to building a business network, and the Lewisville Area Chamber offers you a variety of great networking opportunities.
Join Today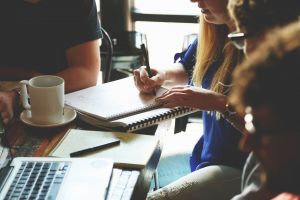 Advocacy
The Lewisville Area Chamber is an advocate for its broad and diverse member businesses and a voice for the business community, creating a climate of growth and success that benefits all.
Leading Business. Leading Lewisville.
750 YP (Young Professionals)
750 YP is a new program of the Lewisville Area Chamber of Commerce that aims to gather young talent while developing the next generation of leaders.
Read More
THANK YOU TO OUR MAJOR INVESTORS